The updated front TinkerCAD link...
And the .stl file so you can 3D print one.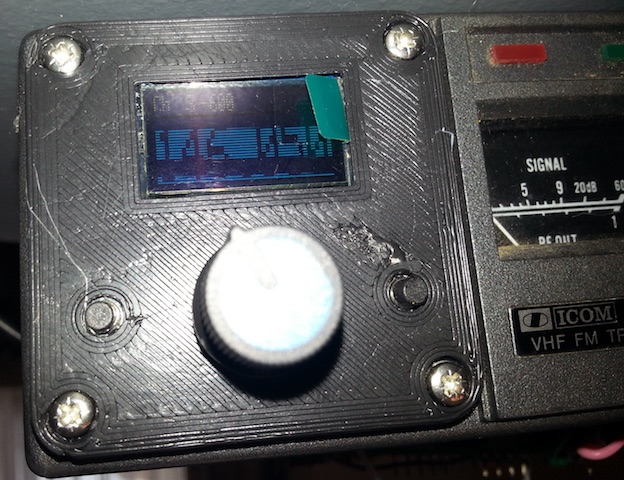 (The booby near the RH button is from a flaw in the glass sheet I print on, not a file fault.)
This front has a couple of push buttons. These are wired as per the updated circuit in post #36.
Detail pictures in the zip file.
Code to follow.