Do you want to learn Arduino?
Starting at the 4th June SADARC meeting, there will be an introductory Arduino course for those who are interested.
Please bring a laptop with the Arduino IDE installed.
This is a free download form
https://www.arduino.cc/en/software
If you have an Arduino (with the USB lead) bring that also. Here are just some of those available....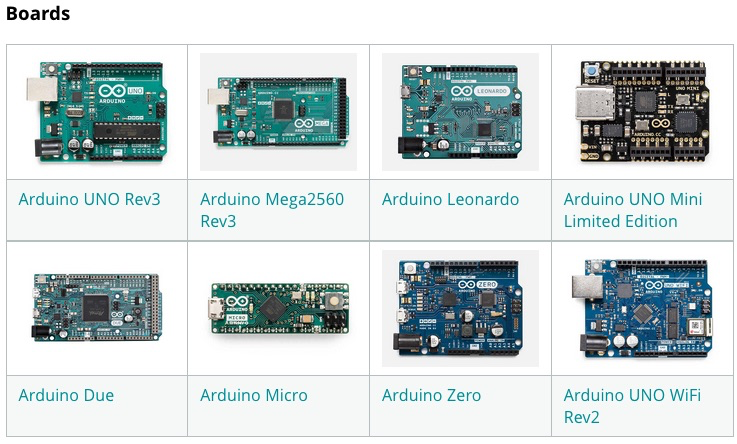 It does not matter what version board you use. The Uno is popular and I like the Nano.
Additional items can be a breadboard....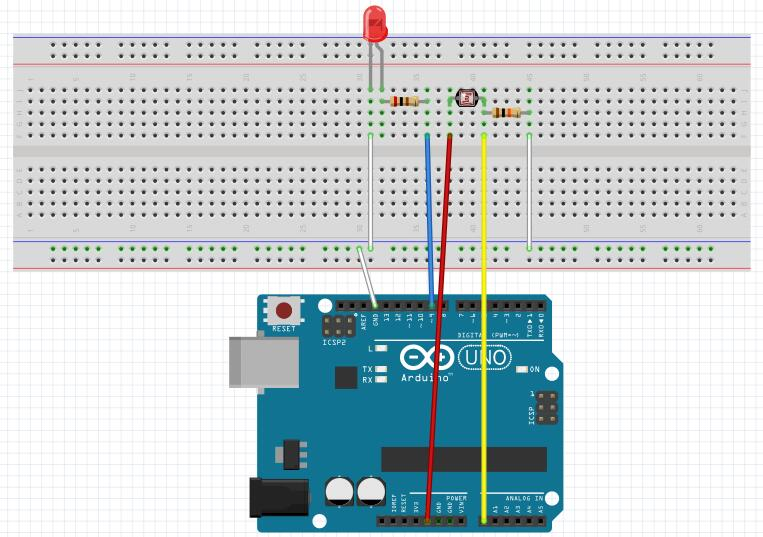 and parts like resistors, LEDs, switches, pots..... and some single conductor wires like in telecom cable or Ethernet cables for use with the breadboard. Cutters may help too.
I'm printing out some books for you to use so please let me know if you want to take part so I know how many to print. My printer is not too good so it will be a bit "colourful".
There is a documentary that may be of interest...
Please come and jump into this exciting field. Don't be scared to try. If you can use a computer to type letter you can drive an Arduino.
Last edited: