Small surface mount parts can be hard to identify as the actual part number is often not printed on them.
There is a newsh SMT parts database mentioned in this article...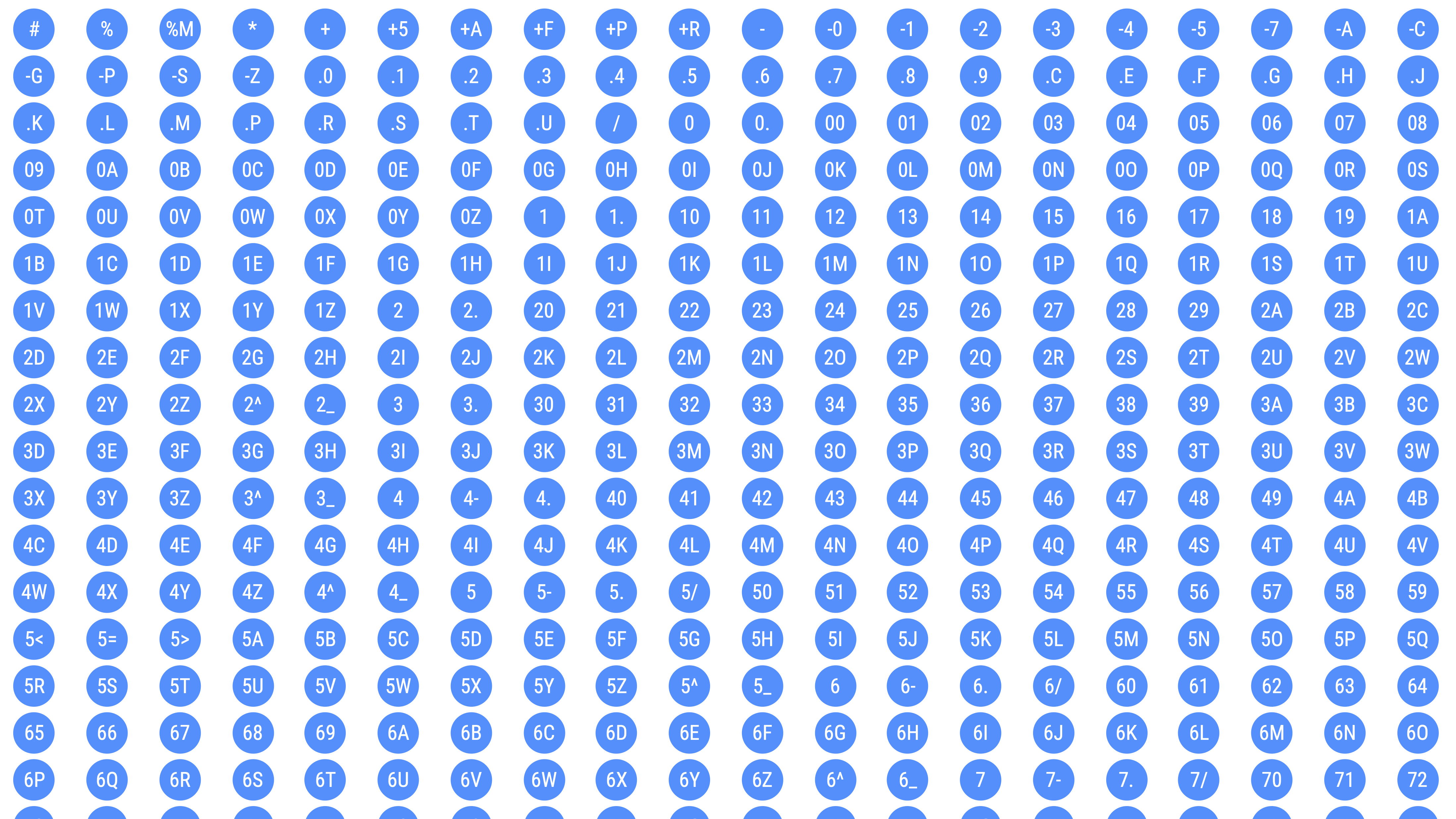 You've probably encountered this before — you have a circuit board that is poorly documented, and want to know the part number of a tiny SMD chip. Retro computer enthusiast [JohnK] rece… hackaday.com
link here...