For the last couple of days I've been trying to increase these server power supplies from 12V to 13.8V.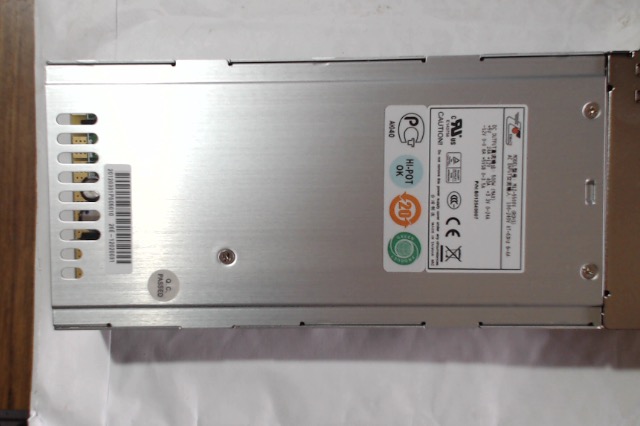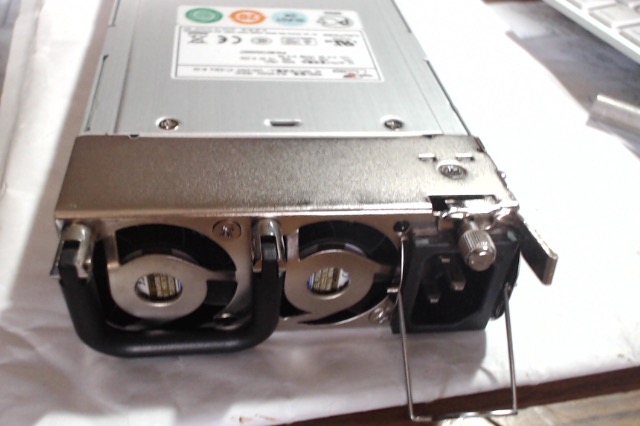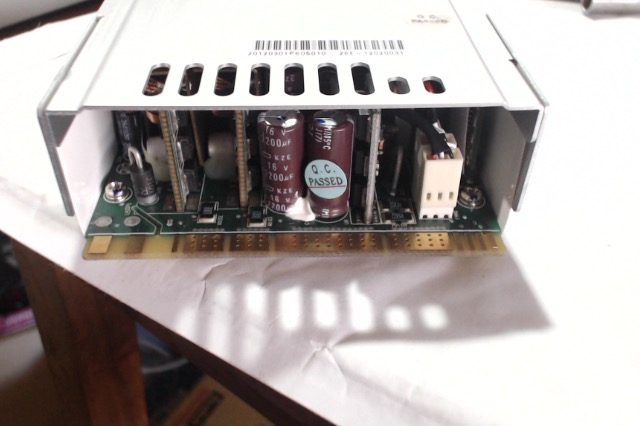 You can see from the ratings, these would make a pretty good radio power supply.
12V at 40Amps is quite nice, in a 240x100x40 case.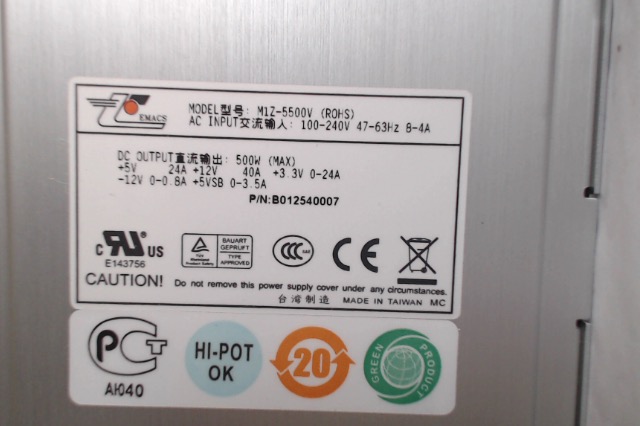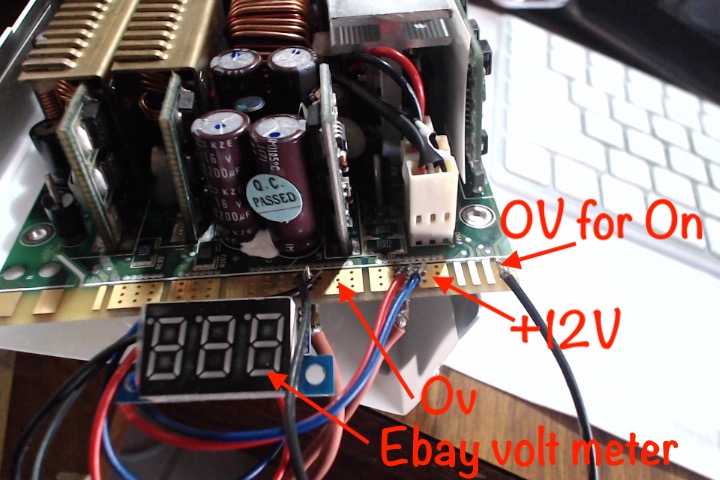 But, so far, the max volts I can get out is 12.4V
The control PCB has the trim pots marked, VR12V, VR12C, VR3V...... so that was a help.
Here you can see some of my attempts at raising the voltage.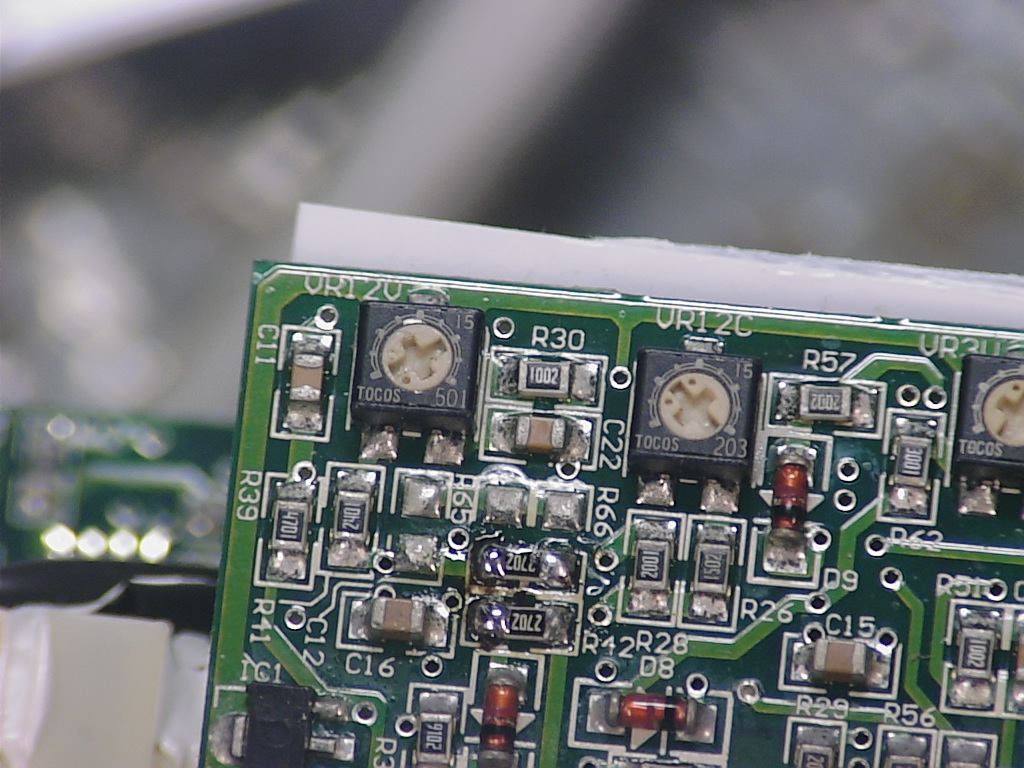 The circuit is like this...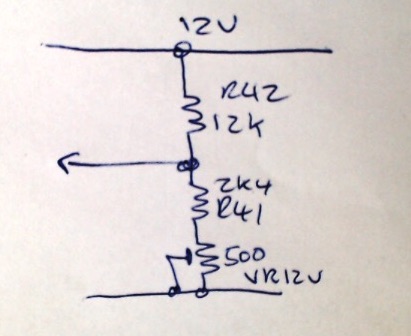 As there are 2 places for R42, and it is 12V, I'd hoped changing the 12K to 13.5K (2 x 27K) it would magically give me close to the sought after voltage.
But, no.
So, the next try was to just drop the 12V into the control board by cutting the 12V feed and adding 2 series diodes inline.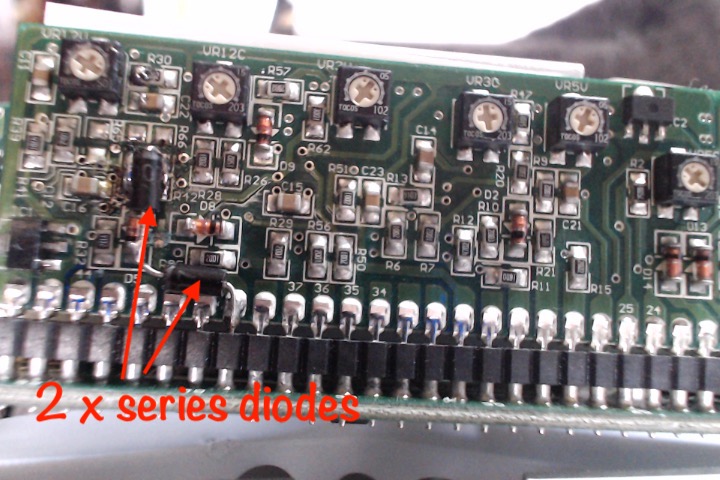 Still, no
So far, that is the end.