EDIT: If you want the final code without all the steps, jump to post #10.
As I have an FM828 set up as a repeater (still on commercial band but that will change to 2M.) I've started modifying one of my basic Arduino Nano VFOs to be a controller. Here it is so far. It will have 15 channels pre-programmed in, the first is a simplex channel for testing, the second will be to used with our local repeater, once again for testing.
Then the other 14 are run as a repeater frequency.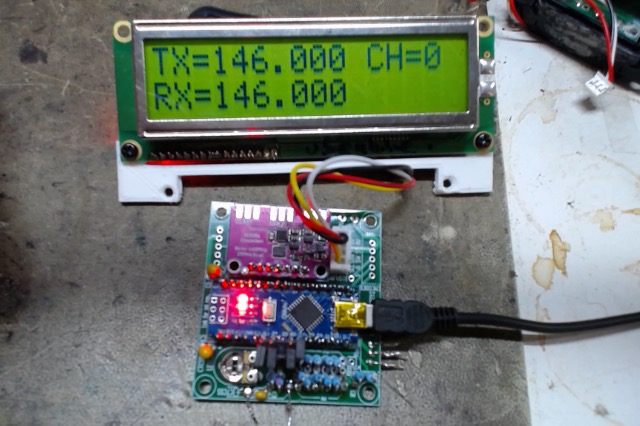 These channels will be selected via the jumper links shown below.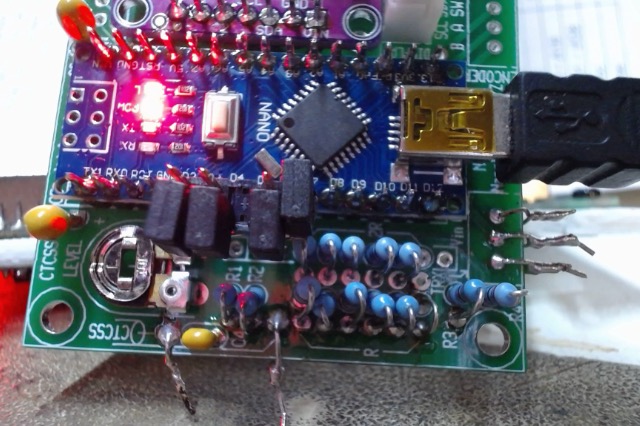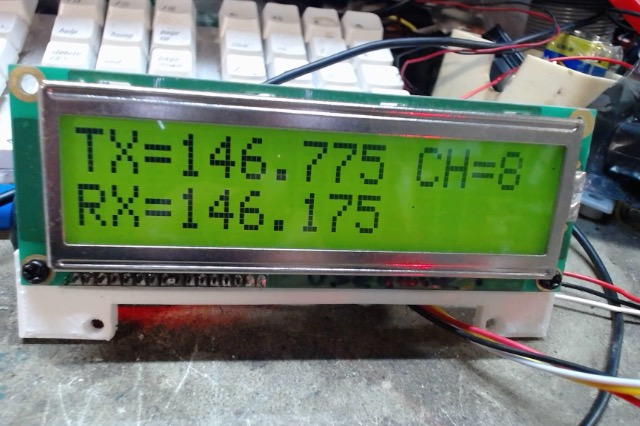 The CTCSS R2R network is pressed into service to generate a 400hz signal for a Morse ident.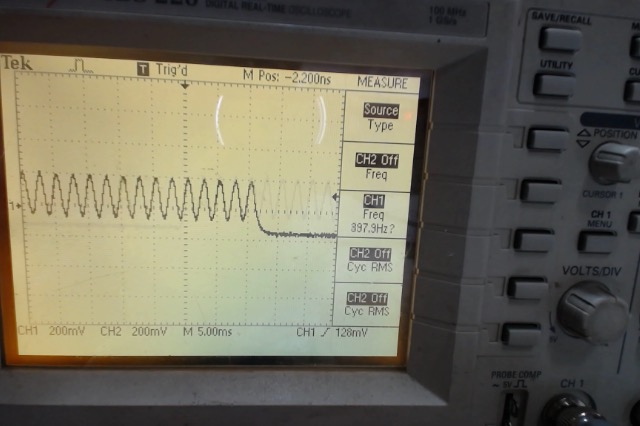 Here too is the code so far. It is not doing any radio controlling as yet, and the OLED display option is not implemented.
Lots to do!
Keep checking here for progress.
Last edited: