Administrator
Staff member
This was a "stock photo" intended to show someone doing something "technical". Check out where the meter leads are plugged in?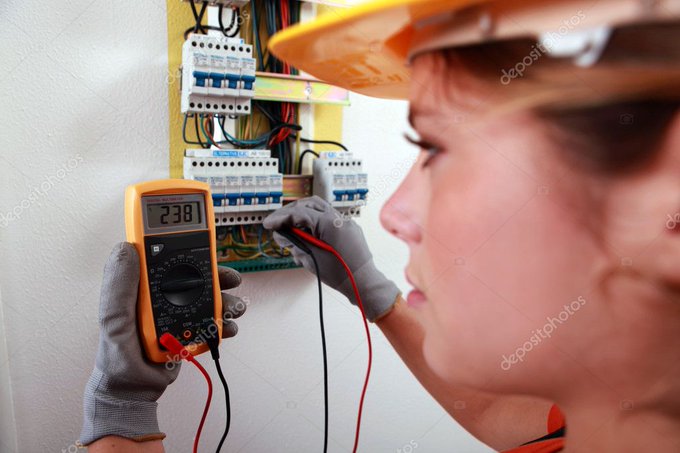 The funny thing is that I think that would work "sort of" she is switched to the AC voltage range and measuring between Amps and Volts input, but the Amps input is connected by a shunt resistor to COM, so she is measuring between COM and Volts?
My question is will it read AC volts correctly or not? Apart from the fact that the lead polarity is reversed as well?
Regards
Ray