Administrator
Staff member
Latest board uses 0603 components. Makes the use of LCR tweezers almost mandatory.
The DT71 LCR tweezers can do L,C,R, Diodes, Voltage, Frequency and a Signal Injector/Generator that does sine, noise and user programmable waveforms.
Resources download Sales link: https://www.amazon.com/d …
www.miniware.com.cn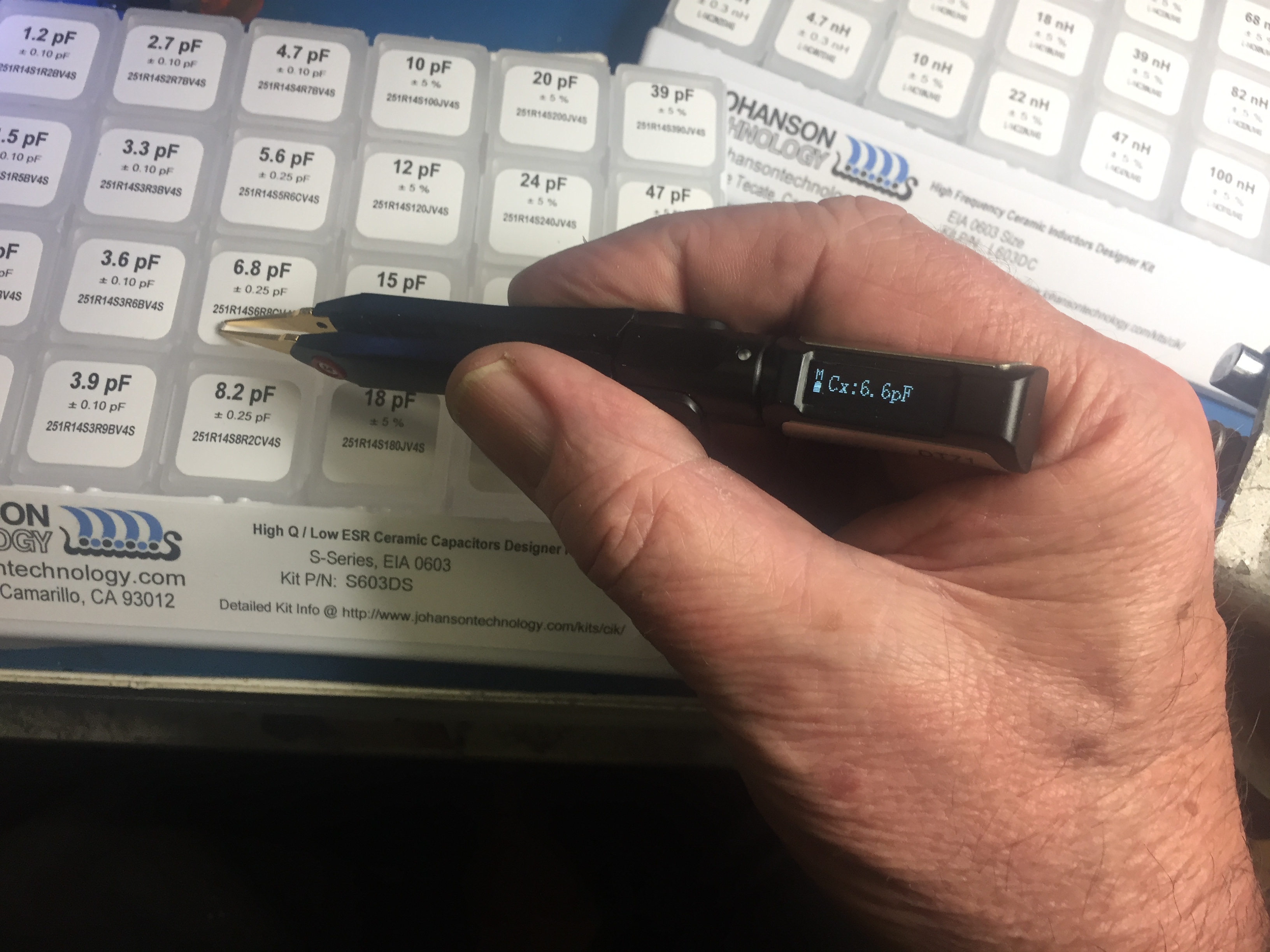 This is a 6.8 pF 0603 cap next to some resistors for size comparison.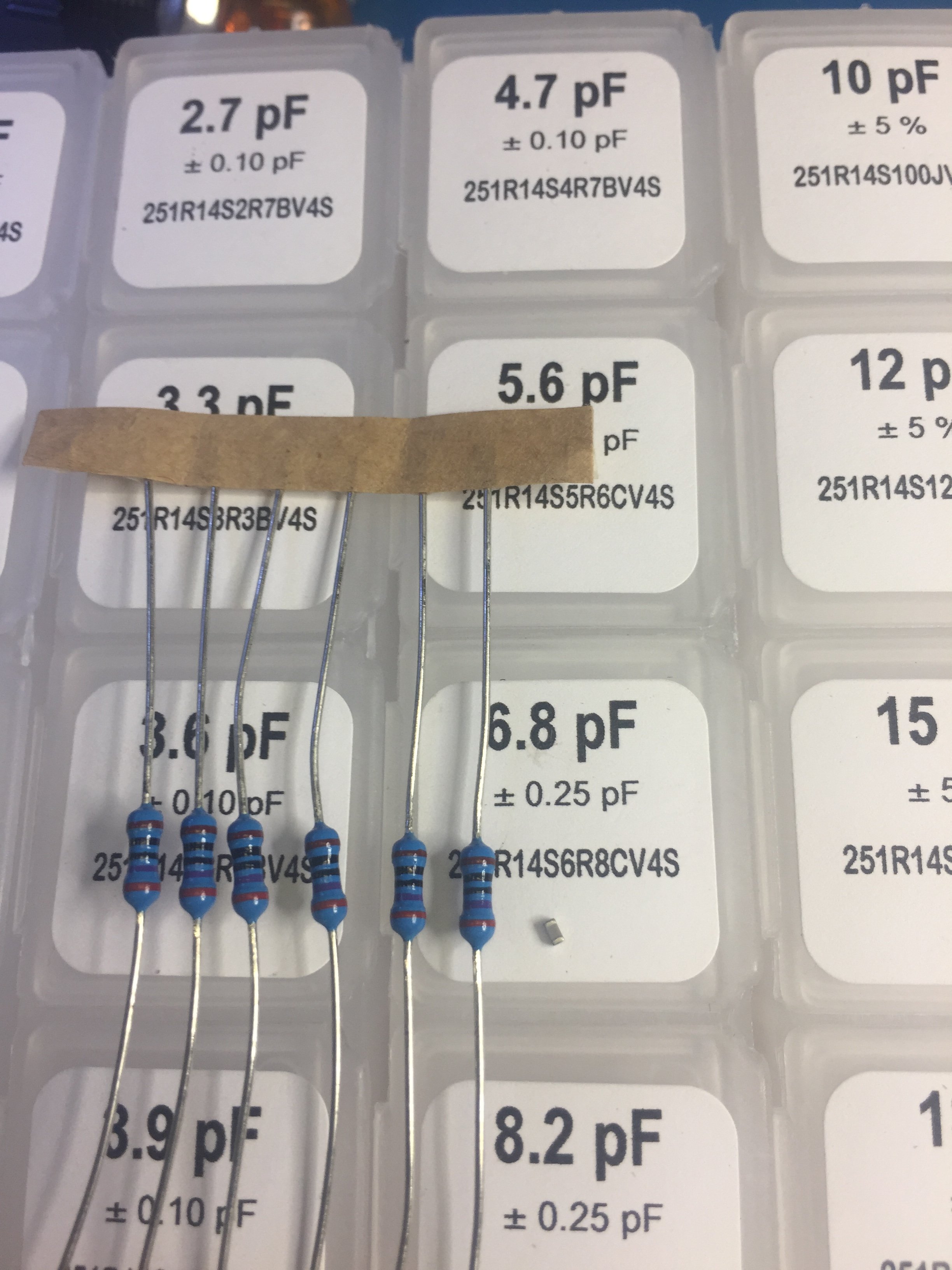 Digikey sells kits of inductors and capacitors you get 50 of each value which is more than enough for prototyping.
caps
https://www.digikey.com.au/en/products/detail/johanson-technology-inc/S603DS/1786608
inductors
https://www.digikey.com.au/en/products/detail/johanson-technology-inc/L603DC/1915219
DT71
https://www.aliexpress.com/item/1005001394261395.html?spm=a2g0o.order_list.0.0.4e8e1802fR73RU
Last edited: