Here is a mod to a 3D printer to turn it into an EDM machine.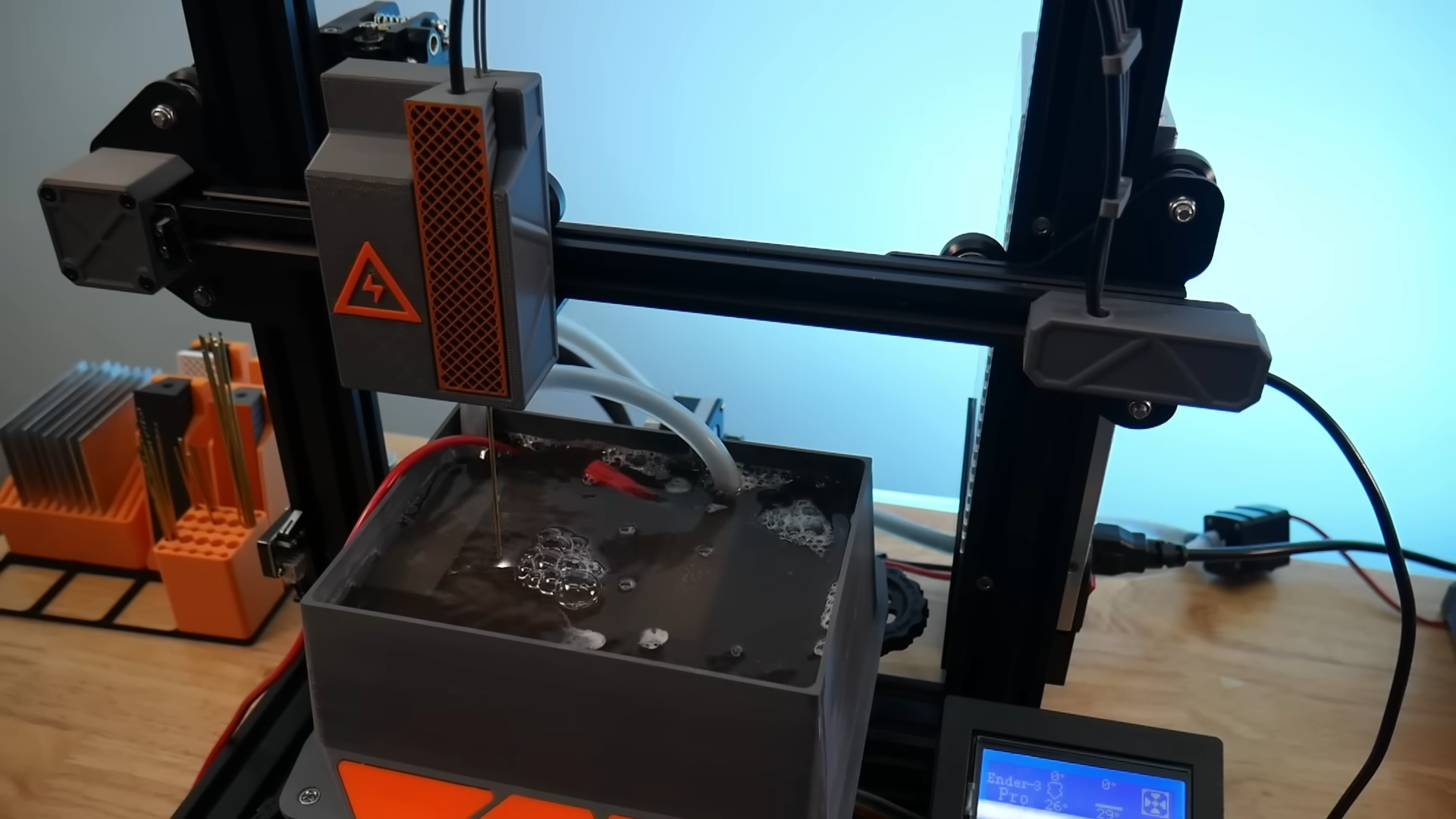 The desktop manufacturing revolution has been incredible, unleashing powerful technologies that once were strictly confined to industrial and institutional users. If you doubt that, just look at 3D… hackaday.com
Just look at some of the metal parts made..