Importing and commissioning Lithium presents several problems that will send you down the rabbit hole, in the end the cost saving is huge offsetting the pain experienced making it worthwhile.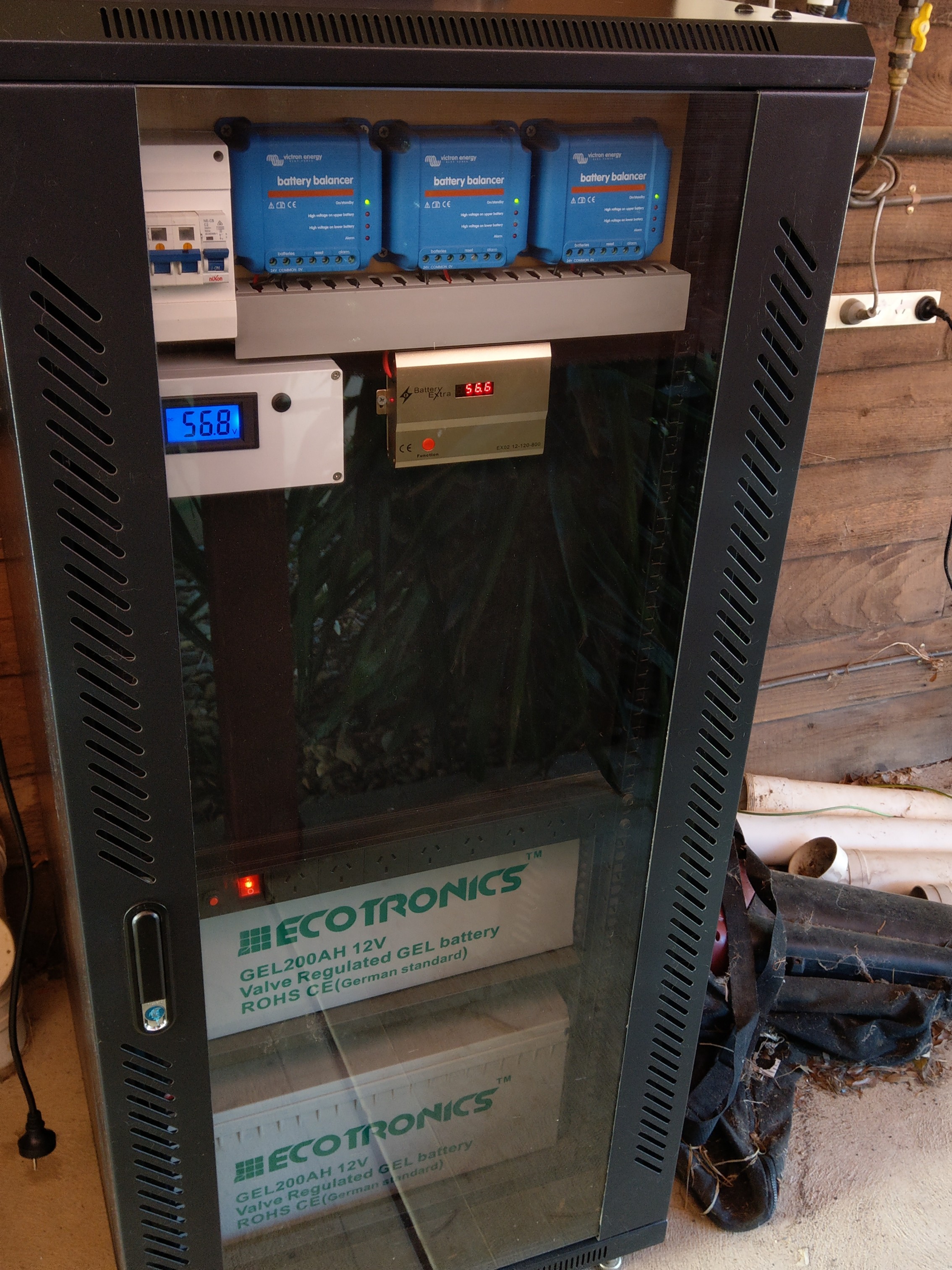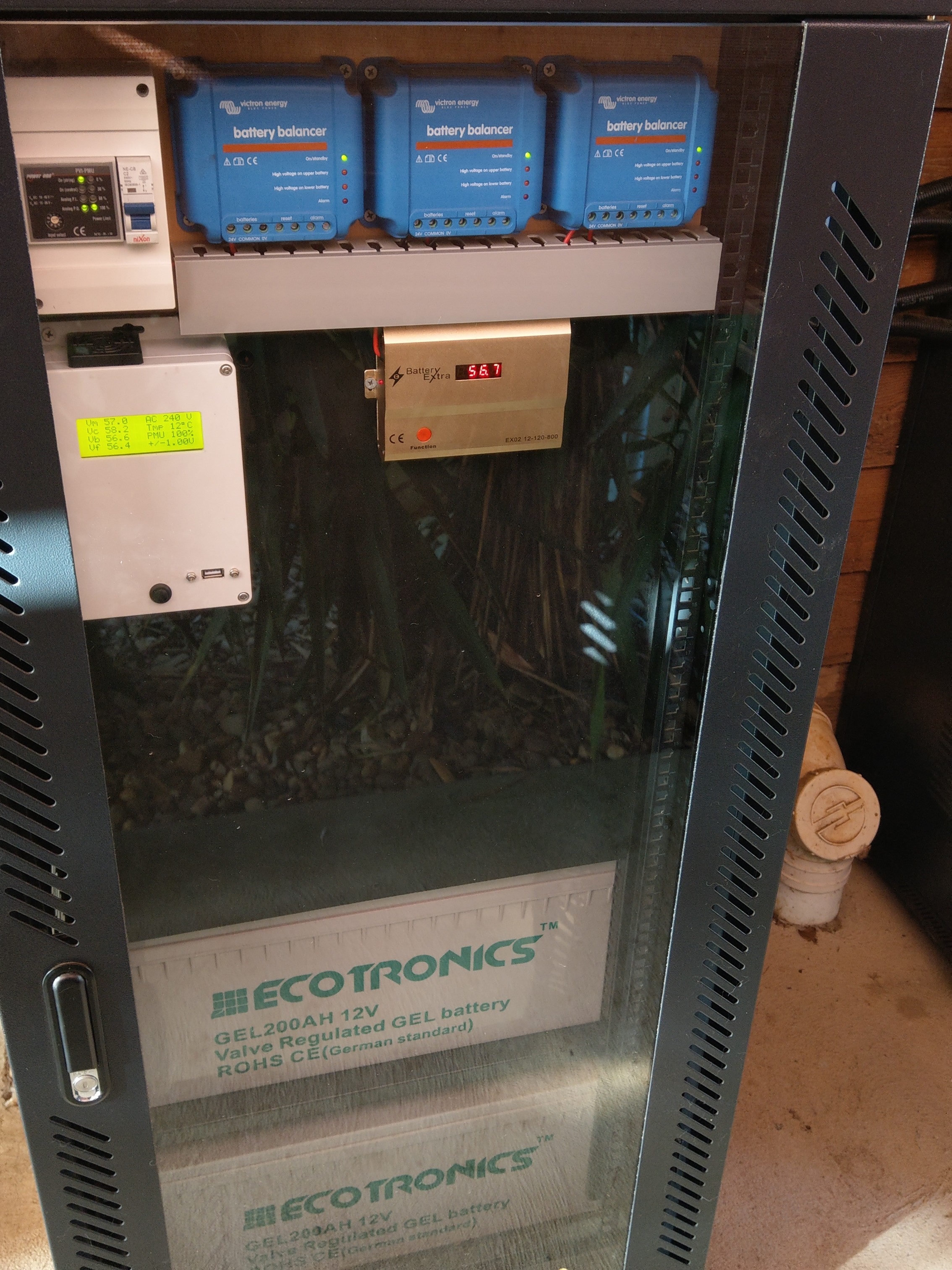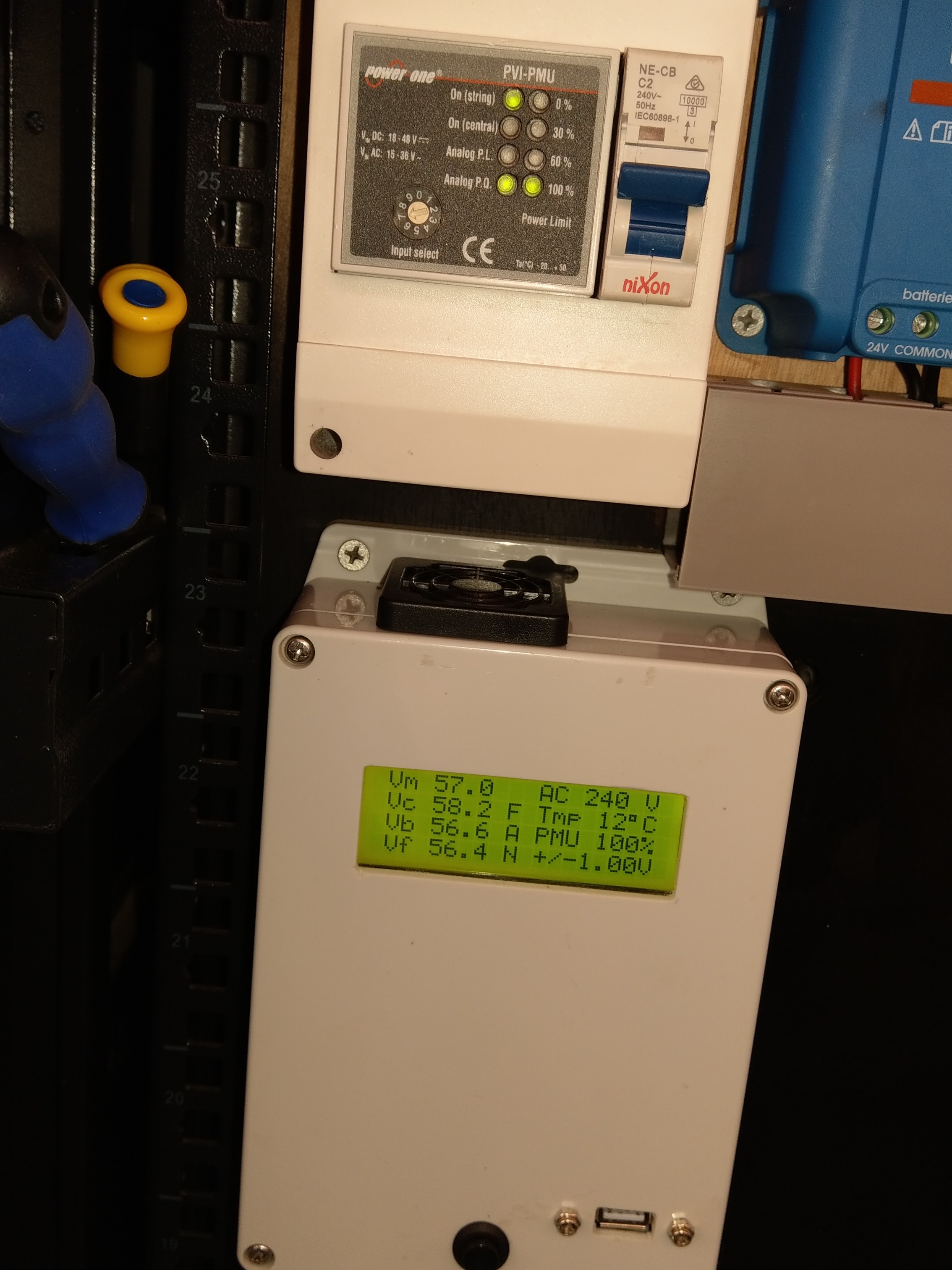 Old Lead acid system 800 Ah at 48 Volts art 50% discharge useable 19.2 KWh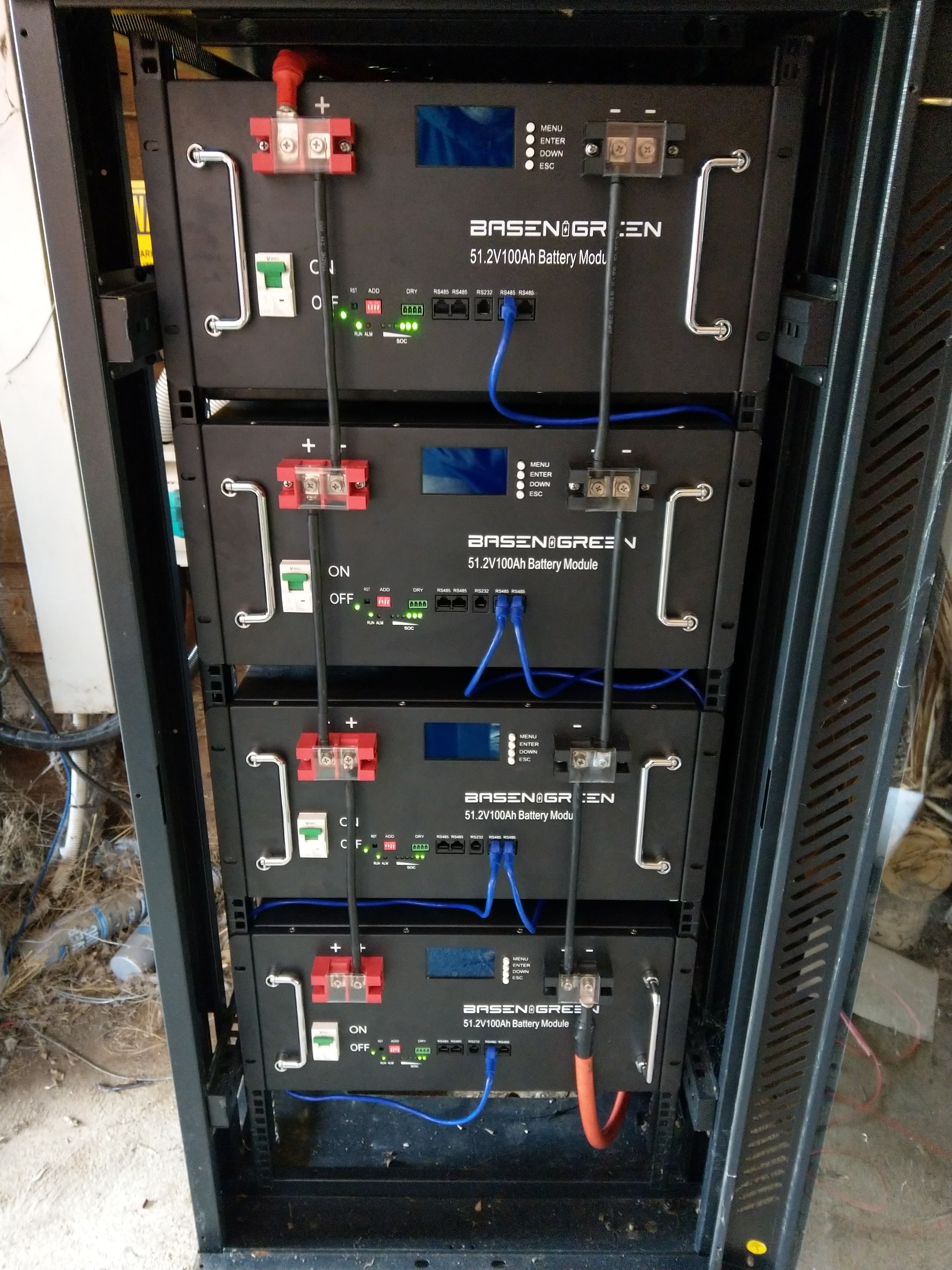 Lithium system providing 21.4 KWh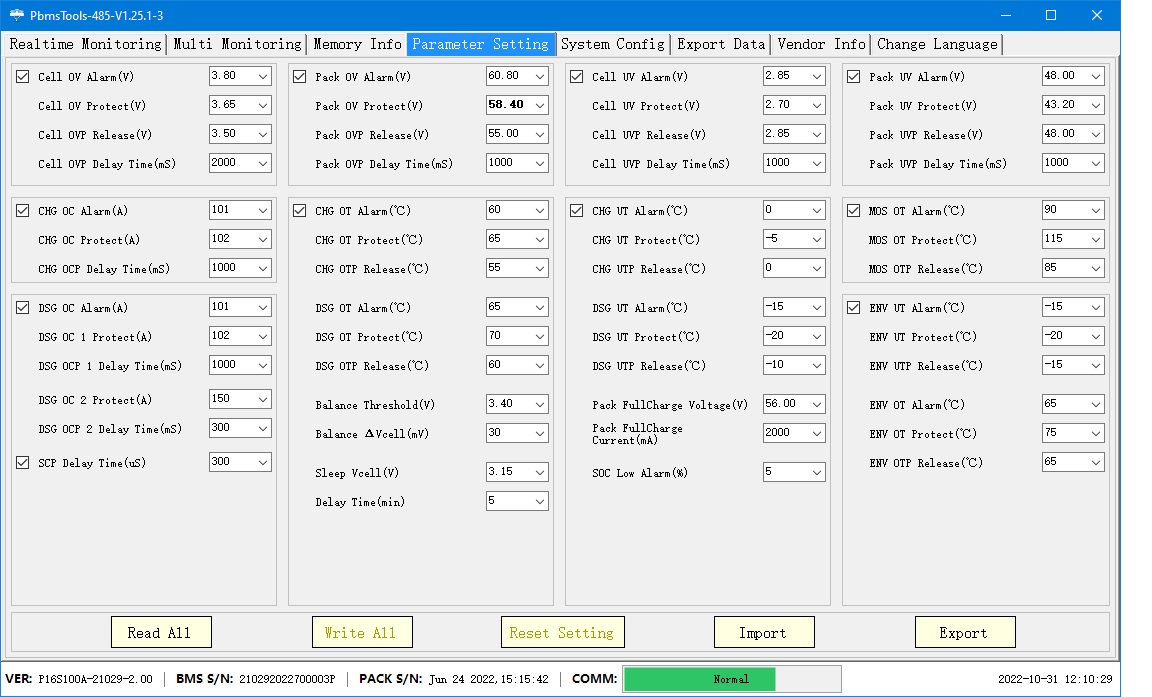 Conversion from Lead Acid to Lithium
At first the conversion seemed straight forward as the Inverter/Charger does provide for either managed Lithium or self-managed Lithium.
little did I know I was about to go down the rabbit hole.
Full Article