My latest project is not directly a ham radio one, but will no doubt be used in the making of things for that.

Model: VG-S3018
Effective Working Area(X x Y x Z): 11.8" x 7.1" x 1.8" / 300 x 180 x 45 mm
Spindle: 775 Spindle
Positioning Accuracy: 0.003"-0.004" / 0.08-0.1 mm
Laser Power: 2500mw
Power Supply: AC 100-240V Output 24V 5A
This is a CNC router with a LASER head.
I've started putting it together.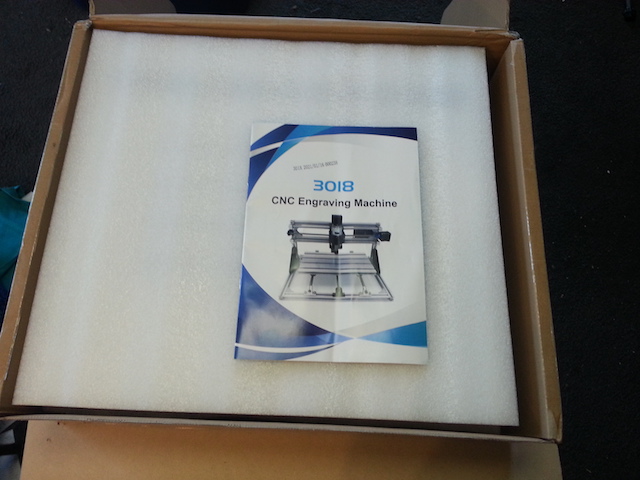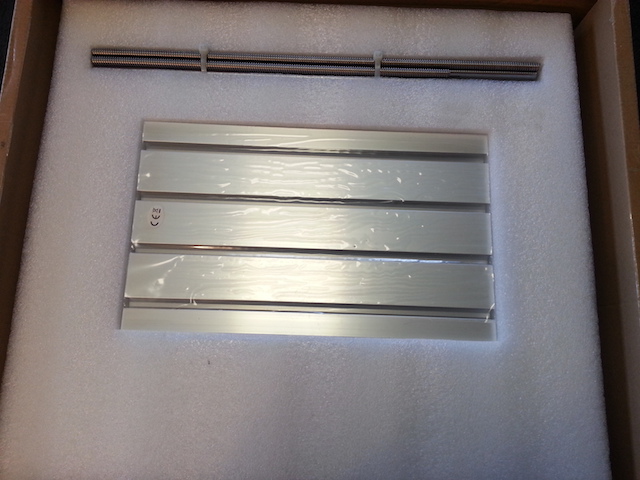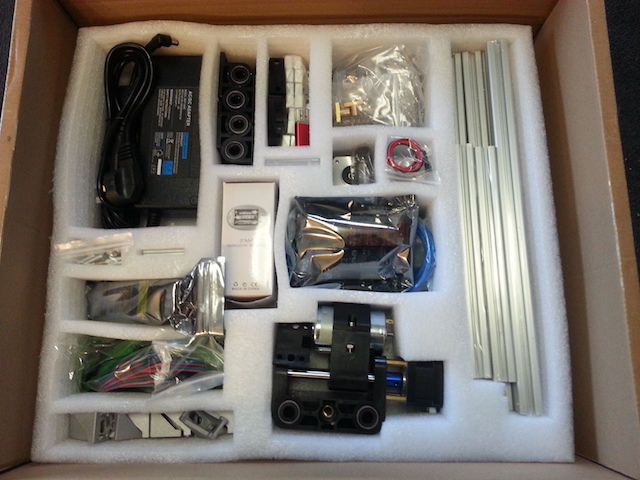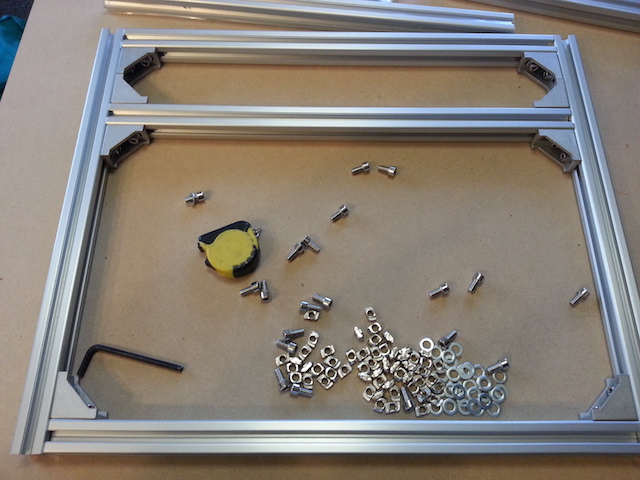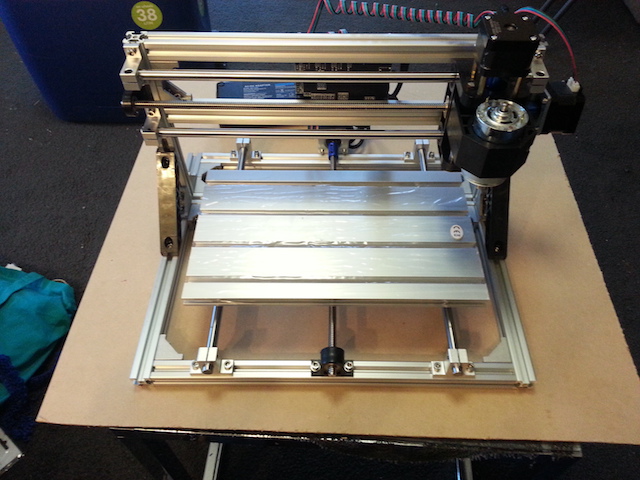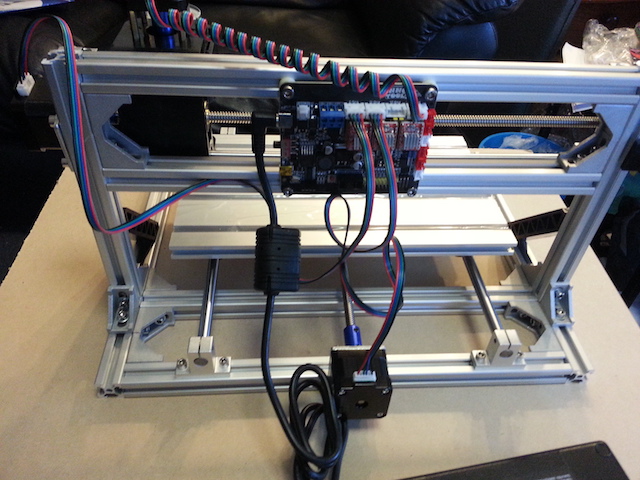 Now, I have to figure out how to drive it, starting with with FreeCAD to draw my projects.
I'm amazed at how cheap this is!
A Youtube video about the LASER...
Last edited by a moderator: