I found a very early project of mine and thought it may be of interest.
This was my second synthesizer build to run a 2M FM set.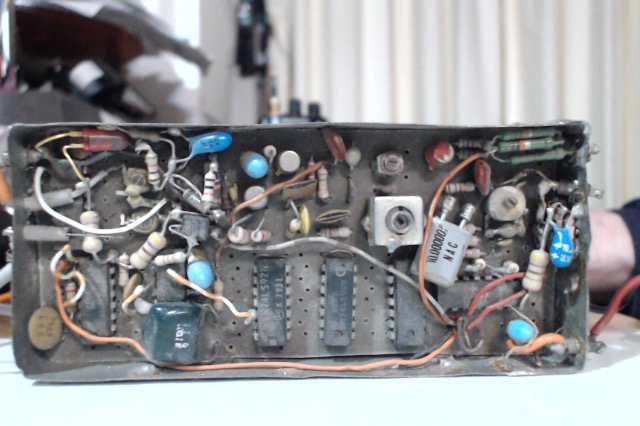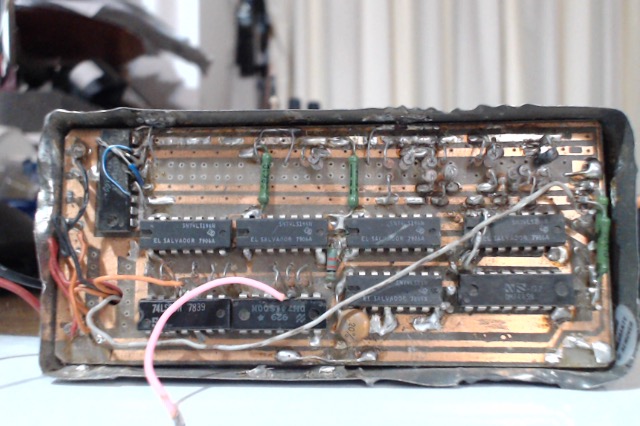 Somewhere I still have the circuit and will post it when I can find same.
This was an upgrade of my first unit that was quite bit larger. The second one never worked quit as well as the first!
Now, the Basic Arduino VFO (
http://www.sadarc.org/xenforo/upload/index.php?threads/basic-arduino-vfo-for-crystal-replacement.25/
) works a lot better that either of these and is so much smaller.