Some folk like to home brew their gear.
This fellow is going a step further and making his own integrated circuits!
Here is the hackaday link..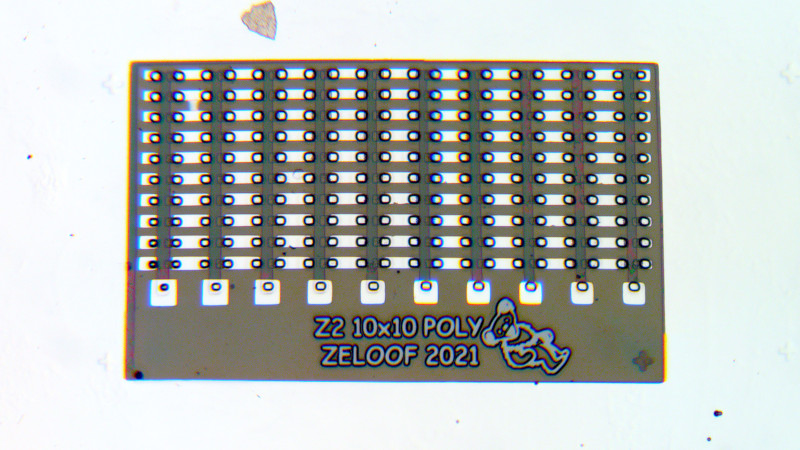 Back in 2018 we reported on the first silicon integrated circuit to be produced in a homemade chip fab. It was the work of [Sam Zeloof], and his Z1 chip was a modest six-transistor amplifier. Not o… hackaday.com
The article has links to more info.
This site (
https://hackaday.com
) is an interesting site to keep an eye on.