There is a newer version of the component tester that has a few more features.
I have an earlier one and it is a great device.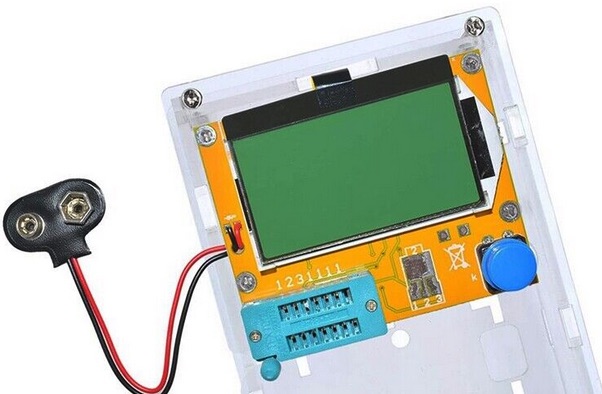 The price has jumped up as has quite a few electronic things, but they are still very good value!
This is the newer one....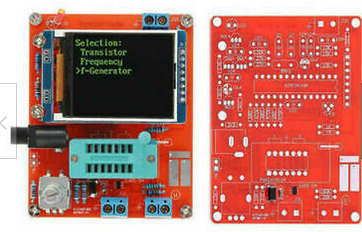 Test NPN and PNP transistor common-emitter current amplification factor. automatic identification of the transistor pinout. Automatically detects NPN and PNP transistors, FET, diodes, dual diode, thyristor, SCR.
This posting was prompted by the following video that explains the genius behind how they work.
His Youtube channel is a good one to watch.
Last edited: