I've managed to get the Raspberry Pi Pico running under the Arduino IDE by following the steps here...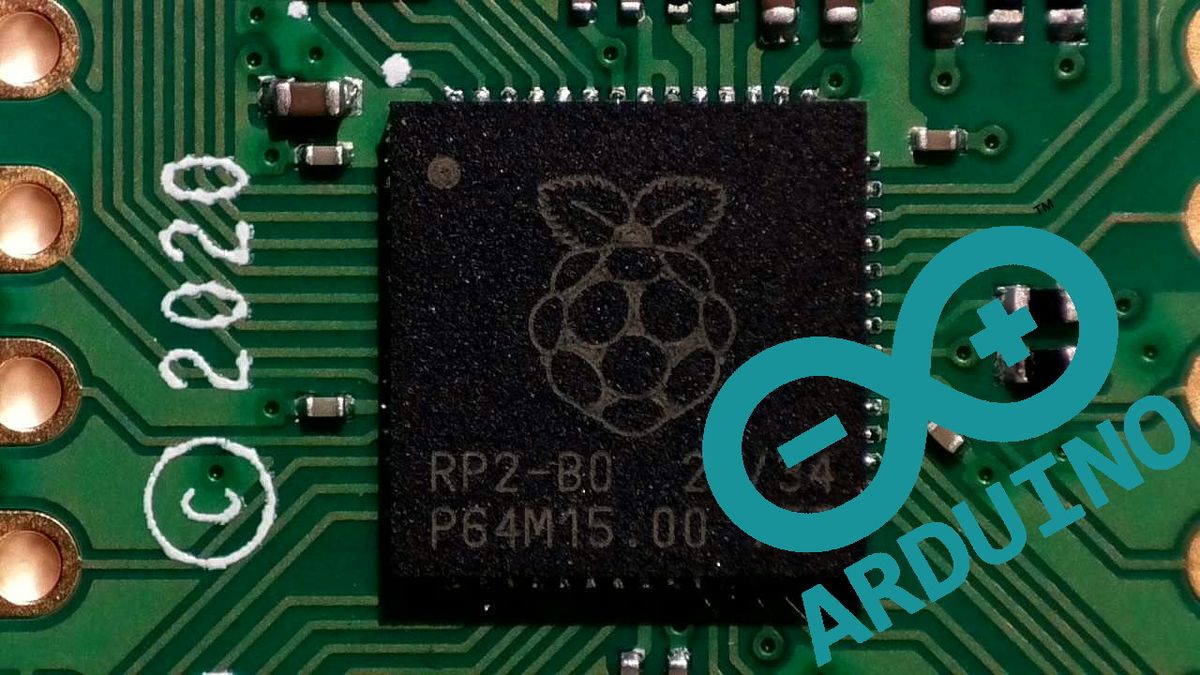 Use Arduino's popular language and development environment with your Pico.
www.tomshardware.com
It may need the latest Arduino installed first.
This is the Pico running the Si5351 frequency generator board.
Next synth version????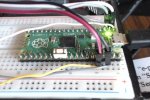 A good mod is to add a reset button between "RUN" and "GND" to save unplugging and replugging the USB lead each time for programming.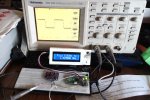 Here is my test code, and a short movie.